Embark on Lorenzo's captivating journey – from Italy's design engineering to the dynamic world of offshore innovation. In just three weeks, he seamlessly transitioned to a new challenge. Discover Lorenzo's insightful experiences on moving abroad and explore the unexpected company culture in the Netherlands. Click for the full interview and to read about Lorenzo's experience.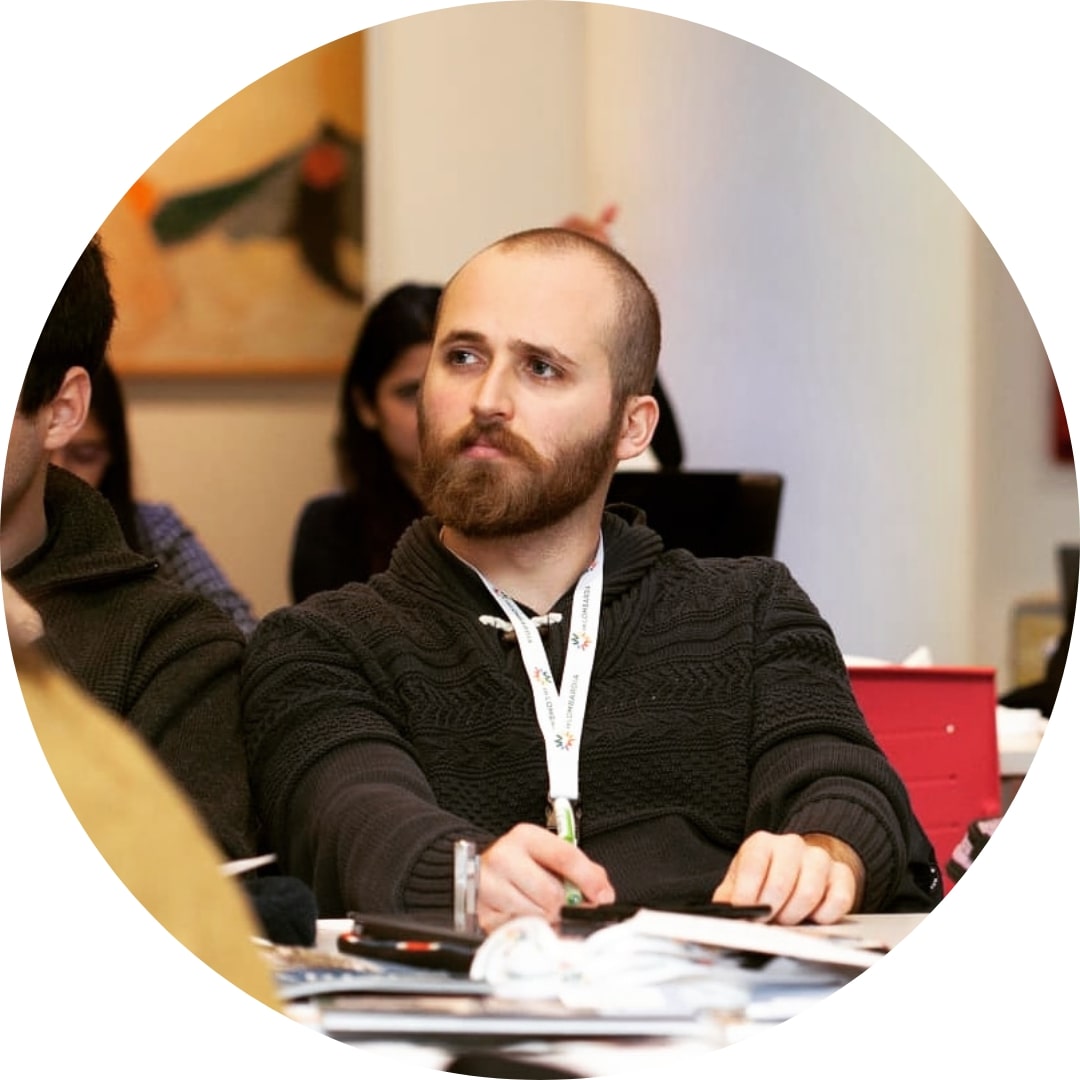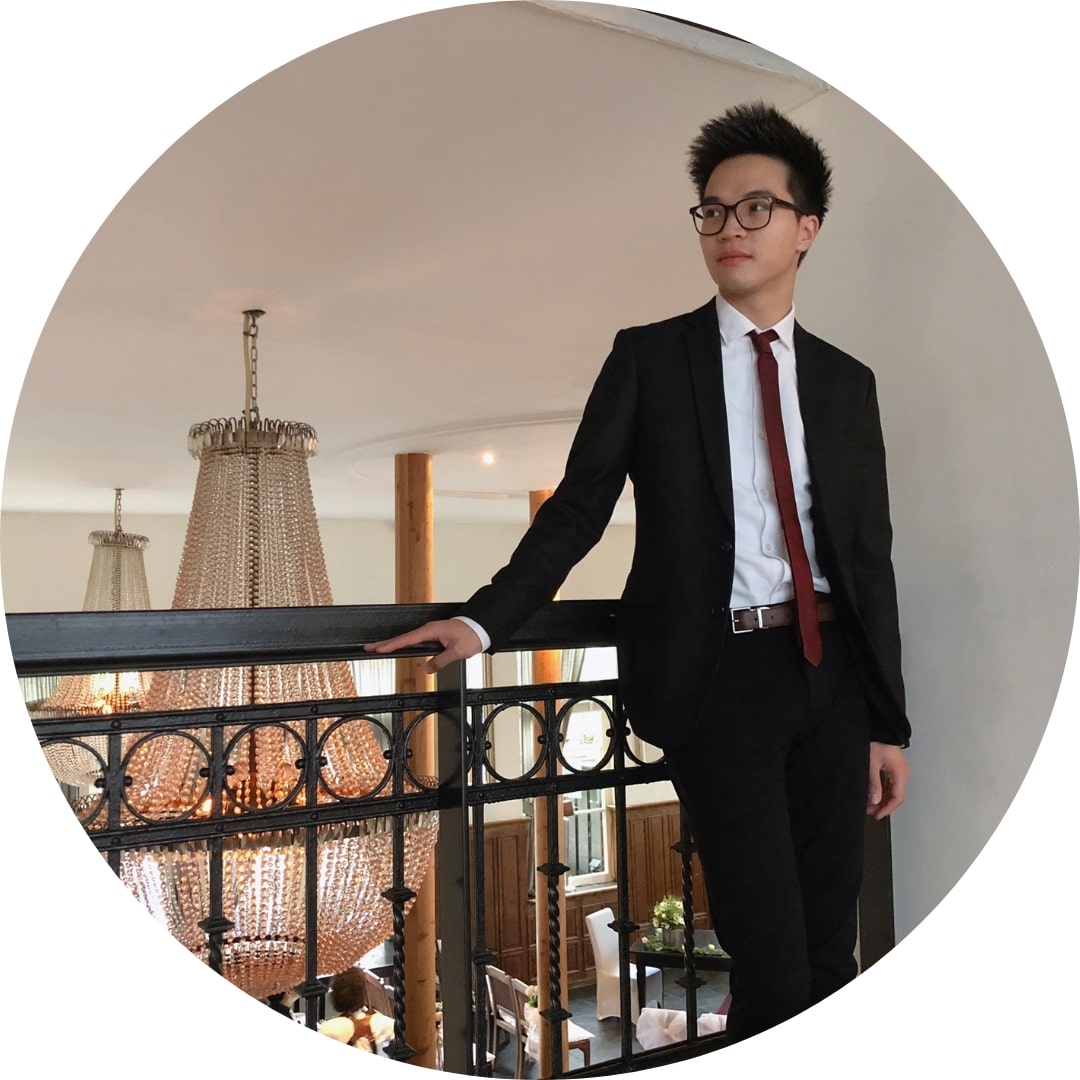 Het vinden van een baan kan als een uitdagende puzzel voelen en voor Leo was dat niet anders. Als ontwerper bij een ingenieursbureau vond hij zijn plek na een periode van twijfels en zoektochten naar de juiste baan. Leo deelt graag zijn positieve ervaringen met ons recruitmentproces en geeft tips voor andere werkzoekenden. Lees hier zijn verhaal.
Dénes' story reflects the courage and determination of a young professional who, at the age of 28, relocated from Hungary to the Netherlands in pursuit of work. Dénes shares more about this process, providing insights into the challenges and triumphs of job hunting in a new country. Read more about his story is this interview.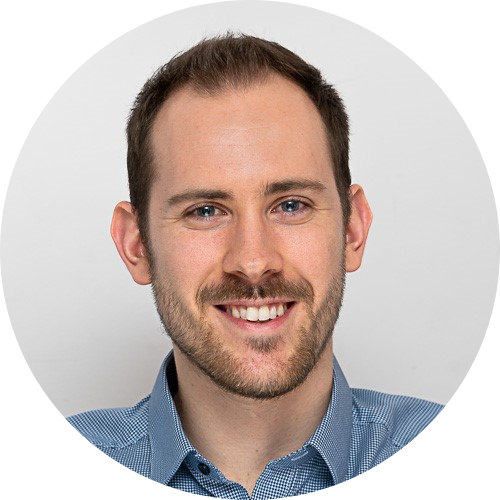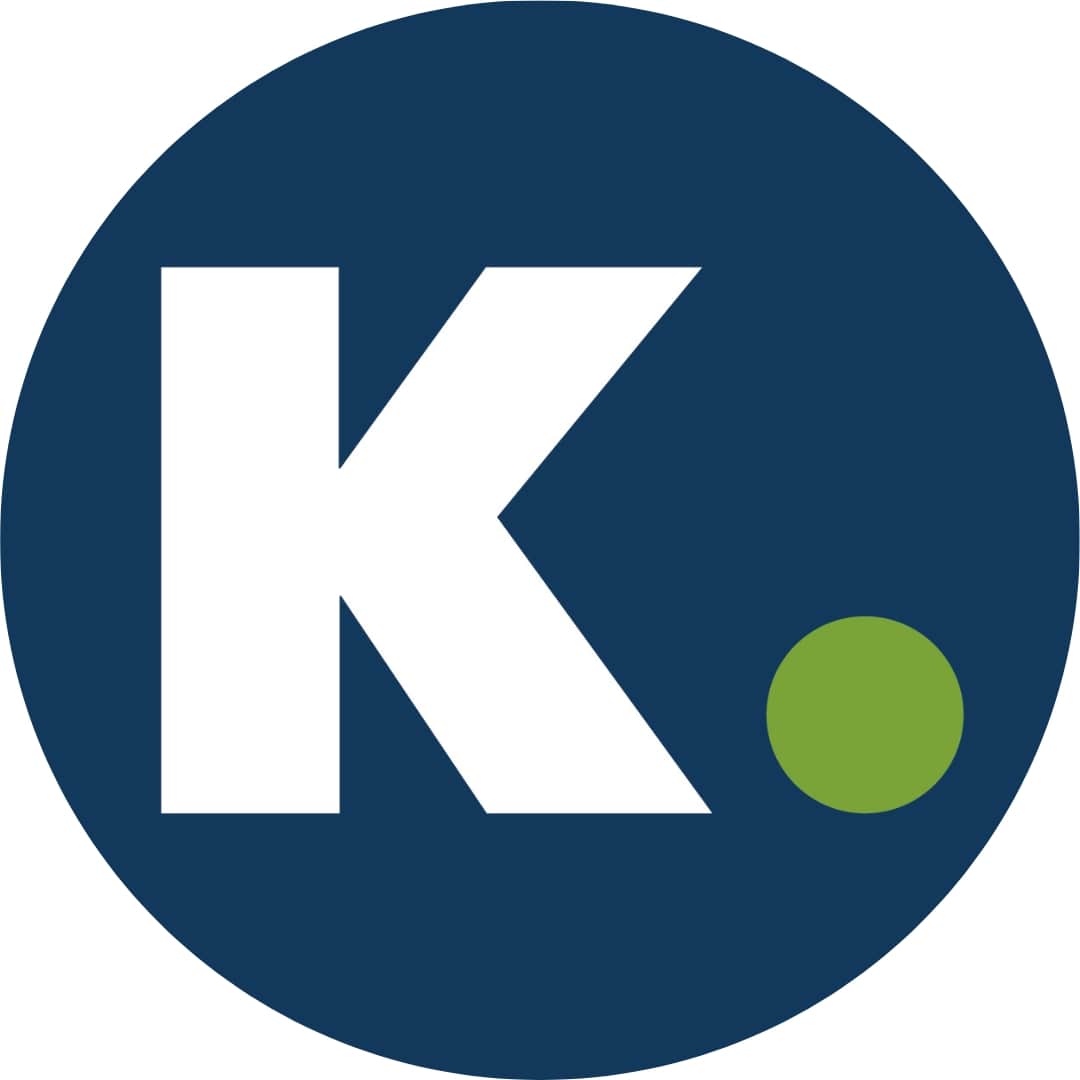 Ontdek het verhaal van design engineer Rick. Lees hoe Rick, ondanks zijn specifieke verwachtingen van een baan, de perfecte match vond met KERN Engineers. Zijn zoektocht biedt waardevolle inzichten voor anderen die ook zoeken naar een baan binnen de techniek. Benieuwd naar zijn ervaring? Lees het hier.